Heartland Motors Ambassadors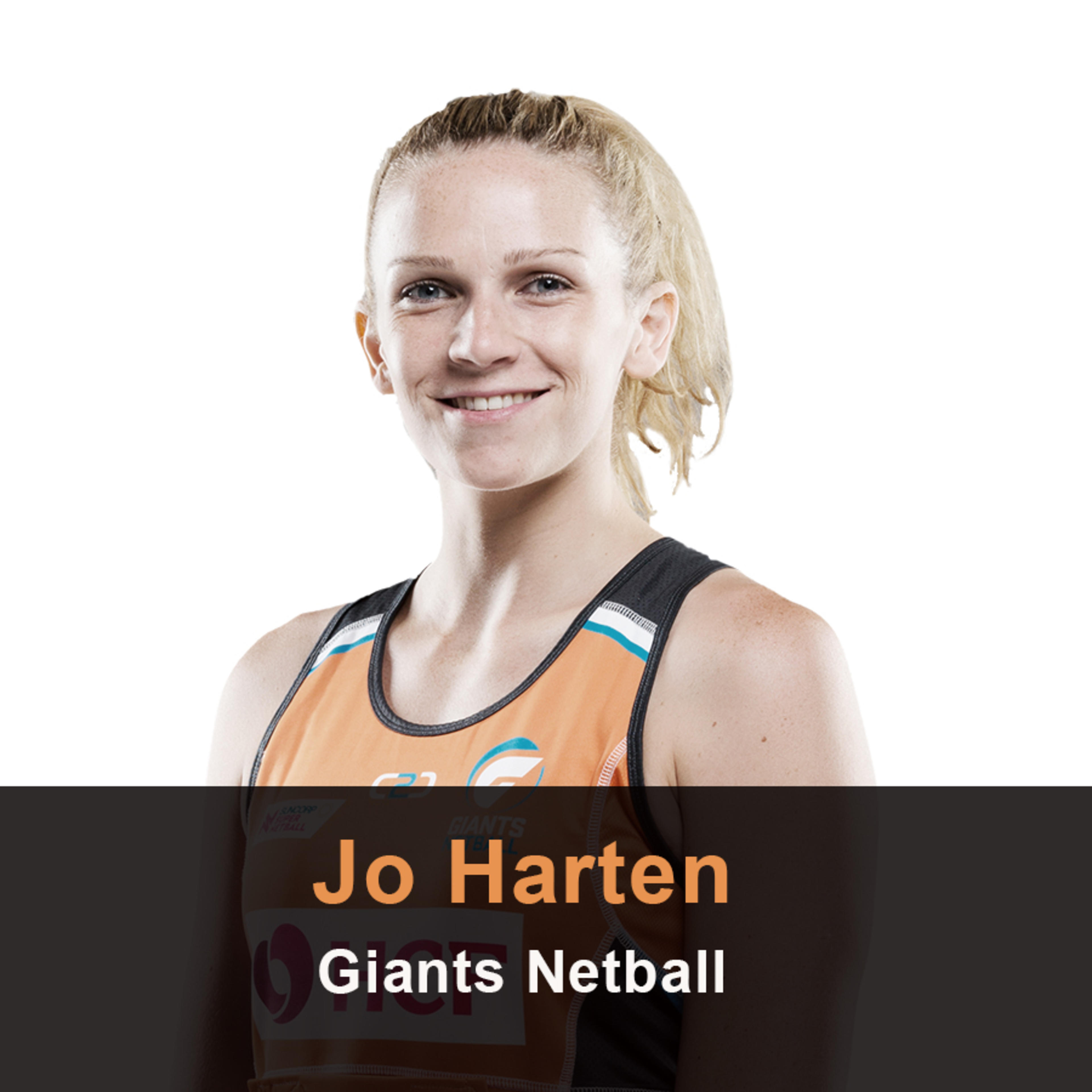 Heartland Motors Sponsors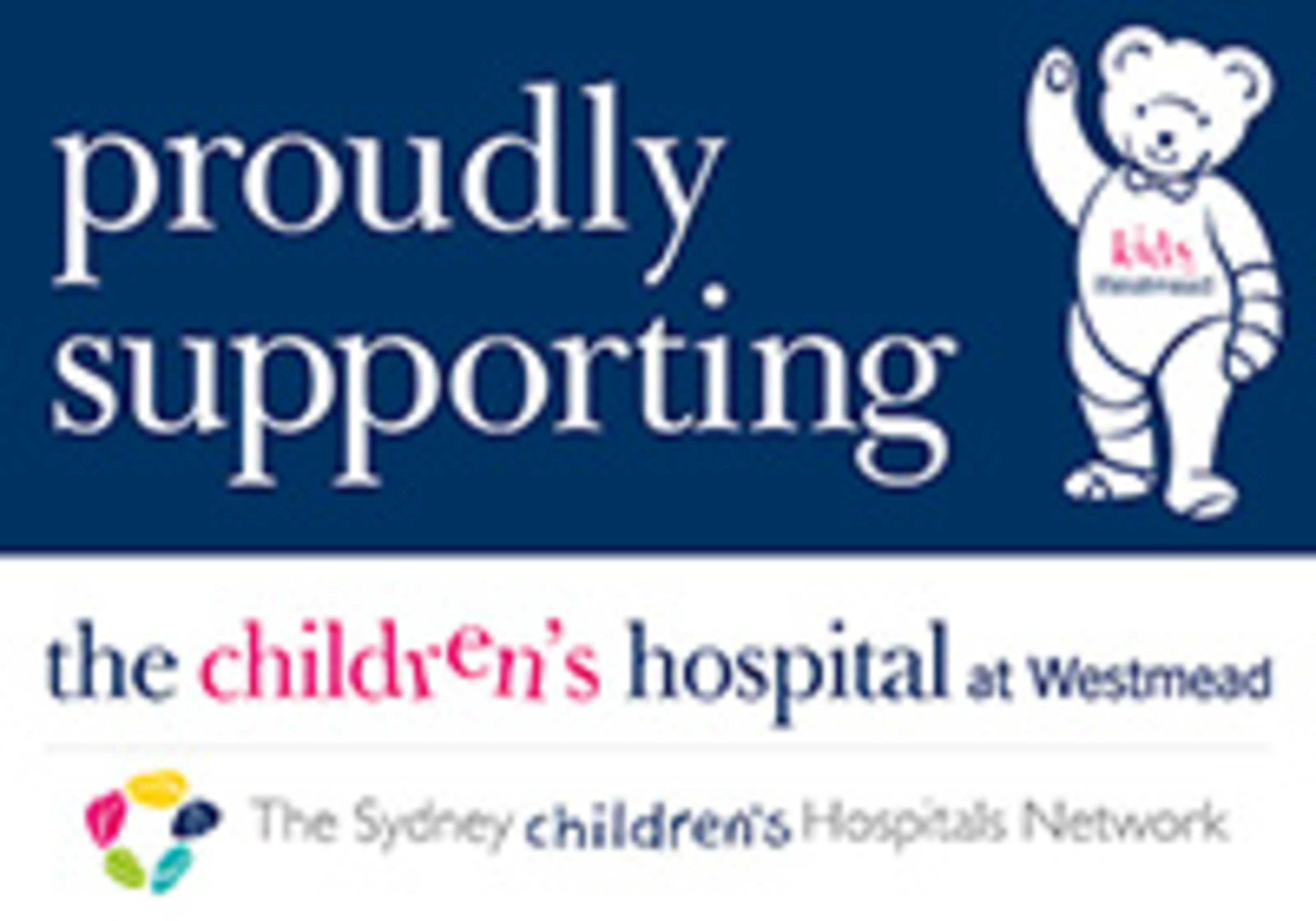 The Children's Hospital at Westmead
Heartland Motors has been a major sponsor of Radiothon since 2014. Radiothon is the largest event held at the Hospital each year. Over the past six years, WCH has raised over $12 million dollars. Our aim is to continue raising funds and increase general public awareness about the Hospital's need for donations. The Children's hospital rely on the support from the community as well as individuals, corporates, schools, and our media partners, to give our patients and families the best possible care.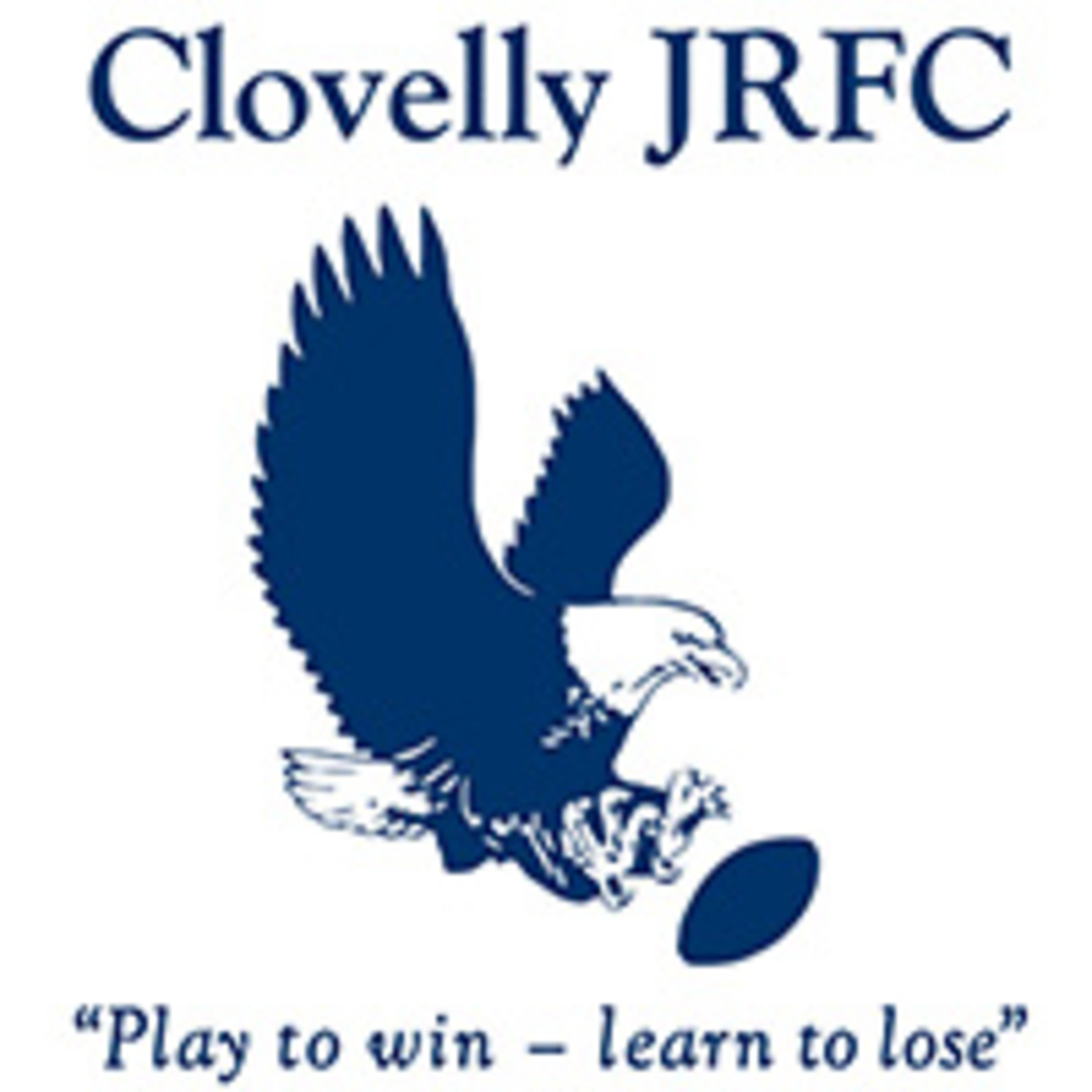 Clovelly JRFC
The Clovelly Eagles is one of the premier junior rugby clubs in the Randwick District who just celebrated 55 years of junior rugby!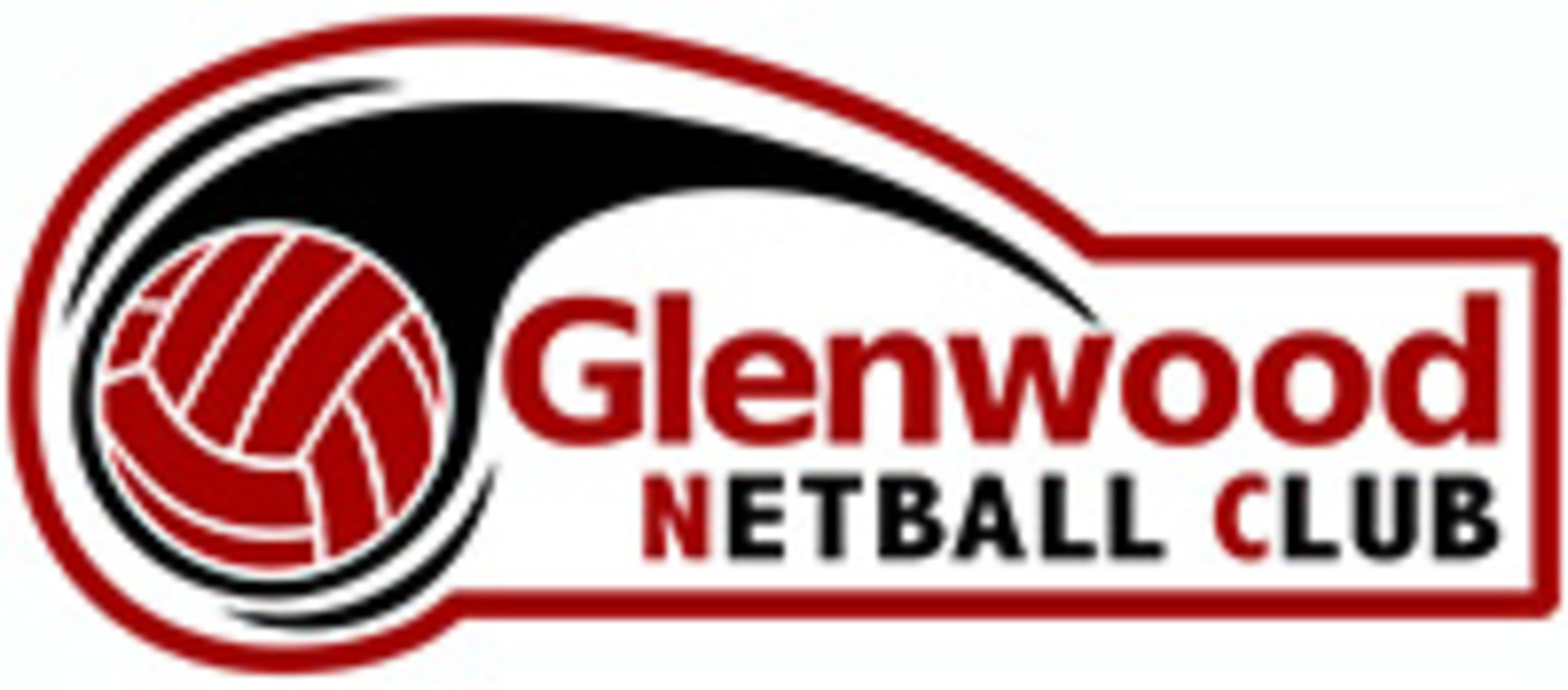 Glenwood Netball Club
Heartland Motors has been a major sponsor of Glenwood Netball Club since 2012. The club has grown to incorporate 58 teams in 2019, with over 500 members, making Glenwood NC one of the largest clubs within the Baulkham Hills Shire Netball Association. The Club fosters a family-friendly and supportive environment. Our members are very active, whether through coaching, managing, umpiring or general support, and this enables us to achieve great results both on and off the court.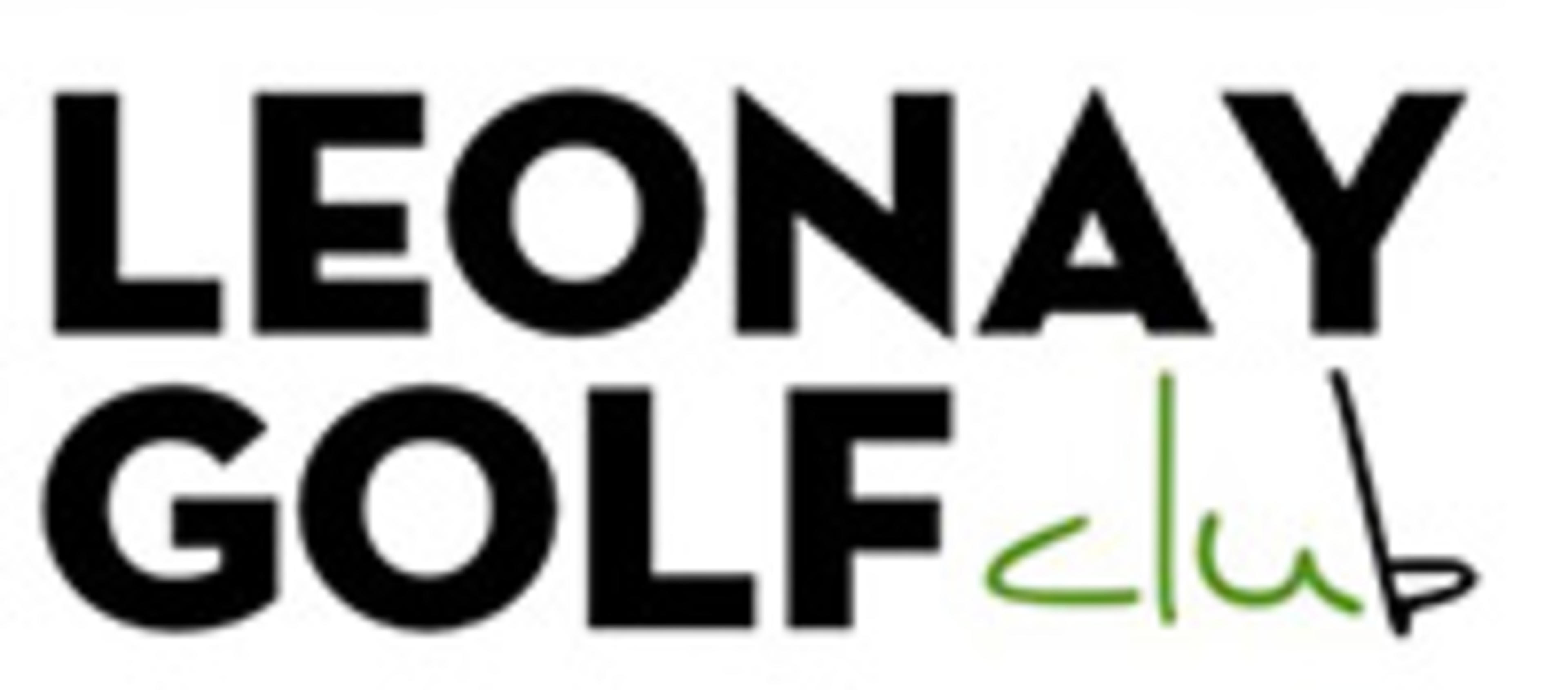 Leonay Golf Club
Holden Penrith have sponsored the Veterans Golf day at Leonay Golf Club for the last 5 years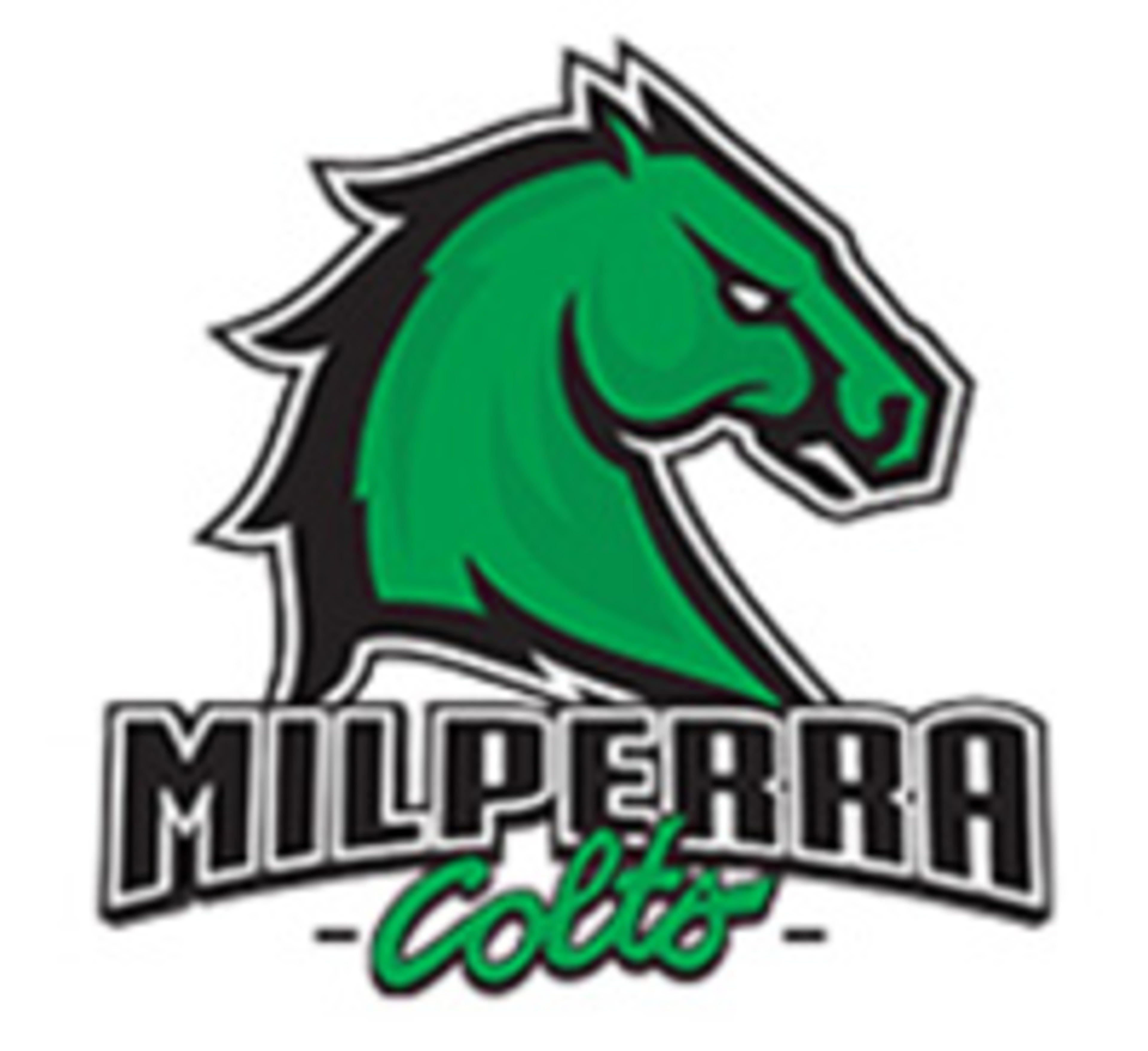 Milperra Colts
Heartland Isuzu Ute sponsors the Milperra Colts Junior Rugby League football Club they are a proud and successful club, fostering Rugby League in the Canterbury Bankstown District Junior Rugby League Competition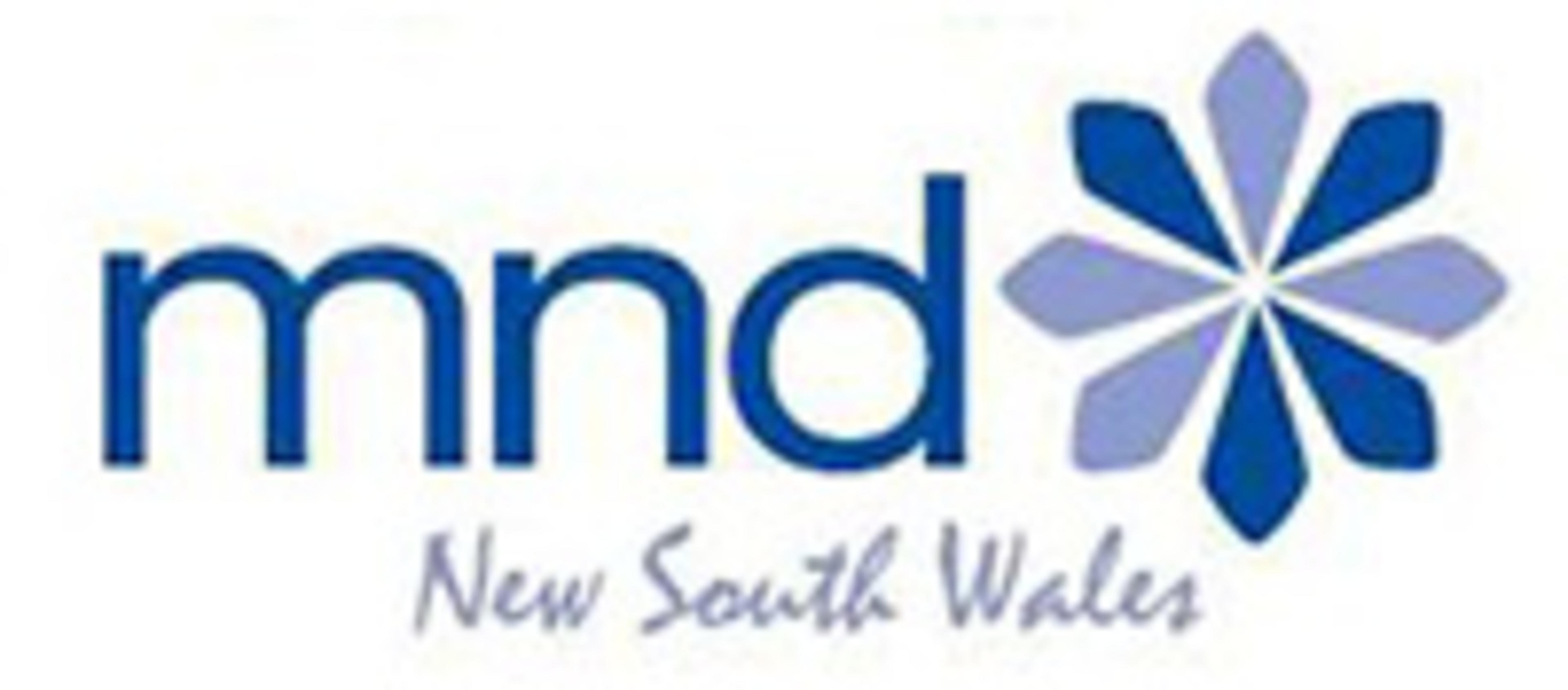 MND NSW
Heartland Motors has sponsored the Riddler MND Golf Day rasinig much need funds for MND NSW. MND NSW provides information, support and education for people living with motor neurone disease, their families, friends and carers in NSW, ACT and NT. We also provide information and education about motor neurone disease for health, community and residential care professionals
Total Self Defence Academy
Heartland Mitsubishi is a major sponsor of Total Self Defence Academy, Kings Park. It is our aim at Total Self Defence Academy to develop "Bully-Proof Confidence" in our members, to live a happy life and have fun doing it!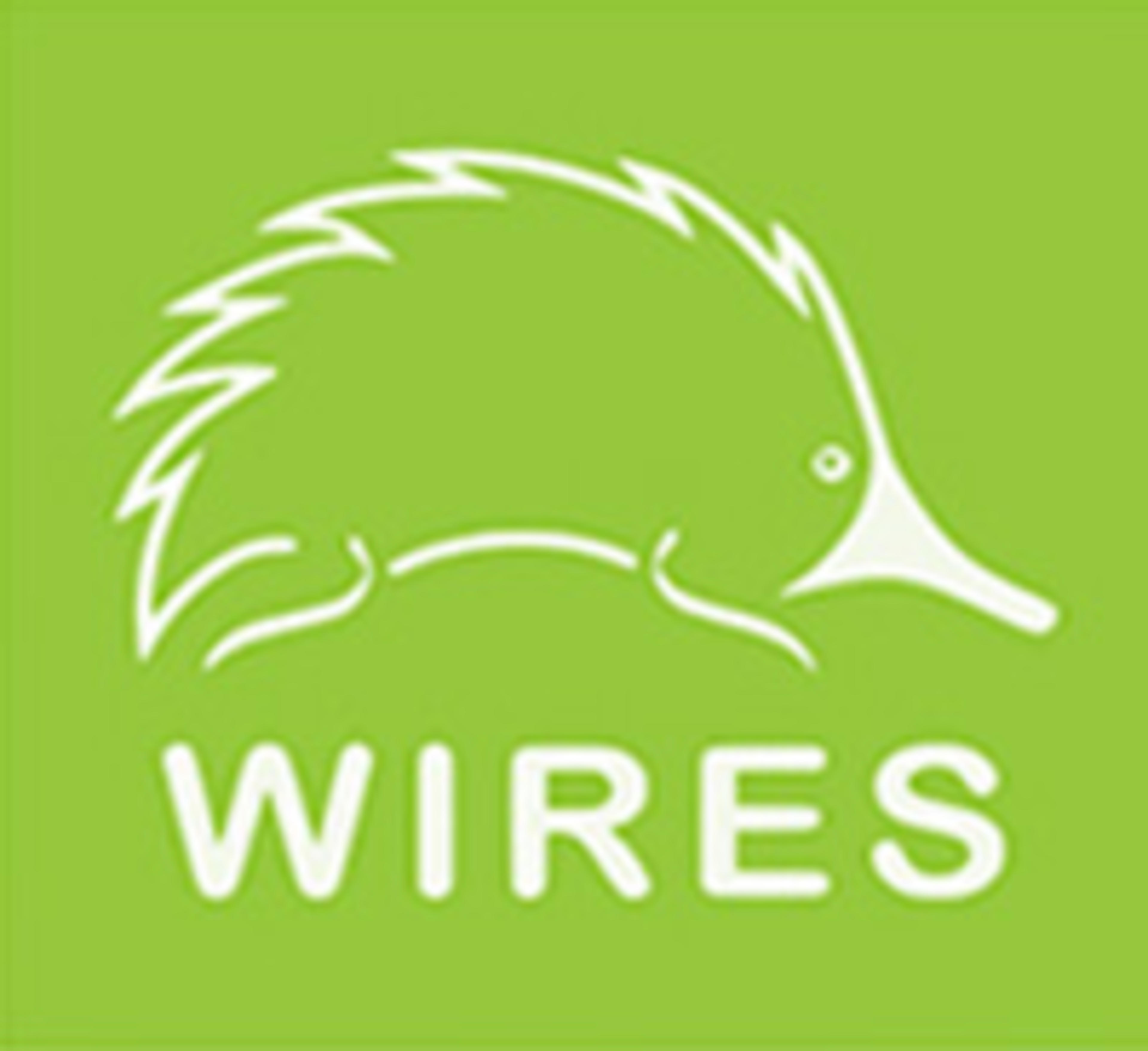 Wires
After the recent bushfires our CEO and staff decided to get behind WIRES, we ran a promotion in January 2020, every New & Used vehicle sold we would donate $10 to Wires NSW. So far with staff donations we have rasied $8590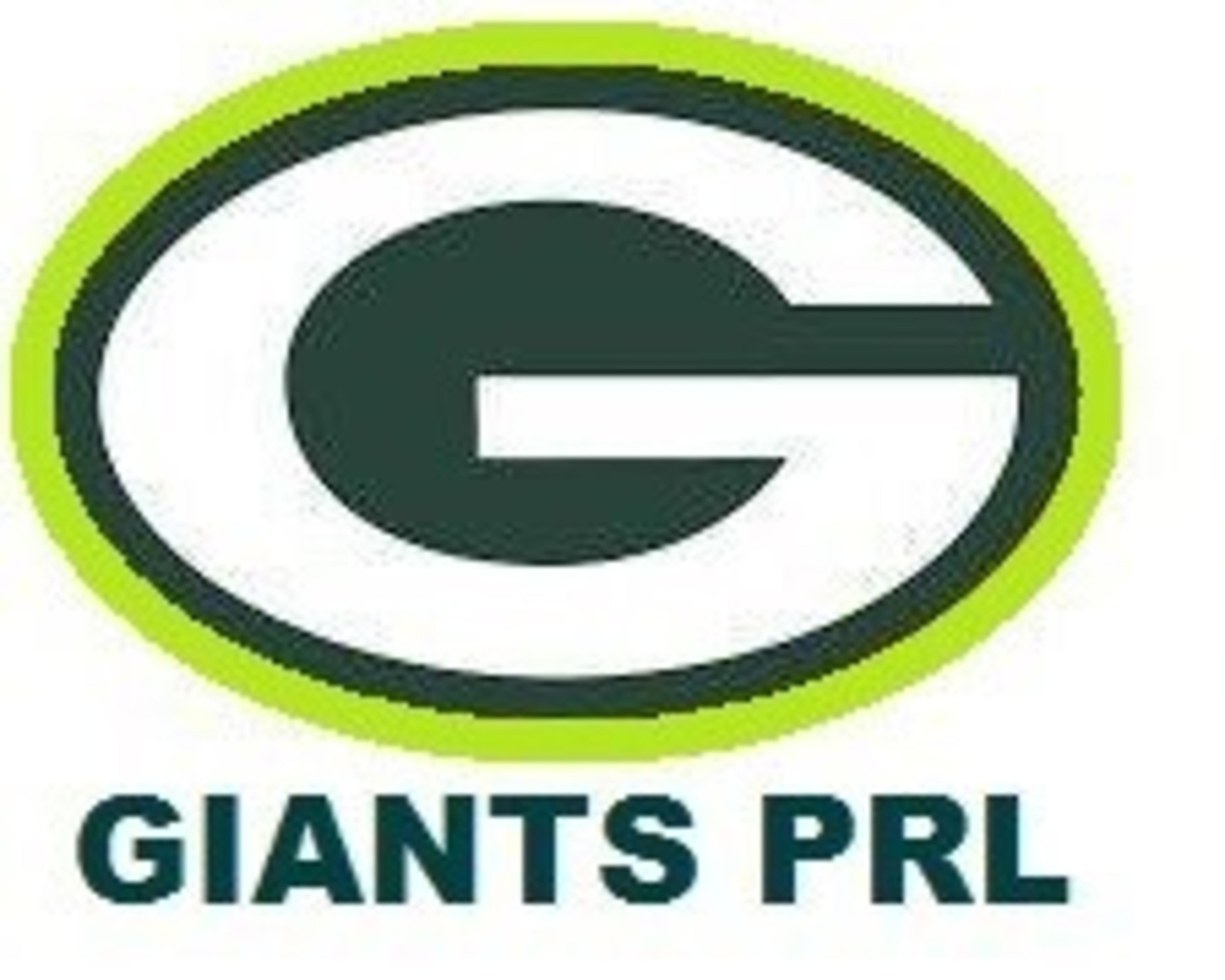 Giants PLR
The Giants Police Rugby league team represent the Inner West PAC, St George PAC, Bankstown PAC, Burwood PAC and Campsie PAC. Our team has raised money for police related charities like the William Crews Memorial Scholarship and for other Police killed or injured in the line of duty for many years.